Home
Discography
Biography
Merch
Press
Shows
Contact

SAVE THE WORLD - OUT NOW!!

TRY OUR MOBILE GAME!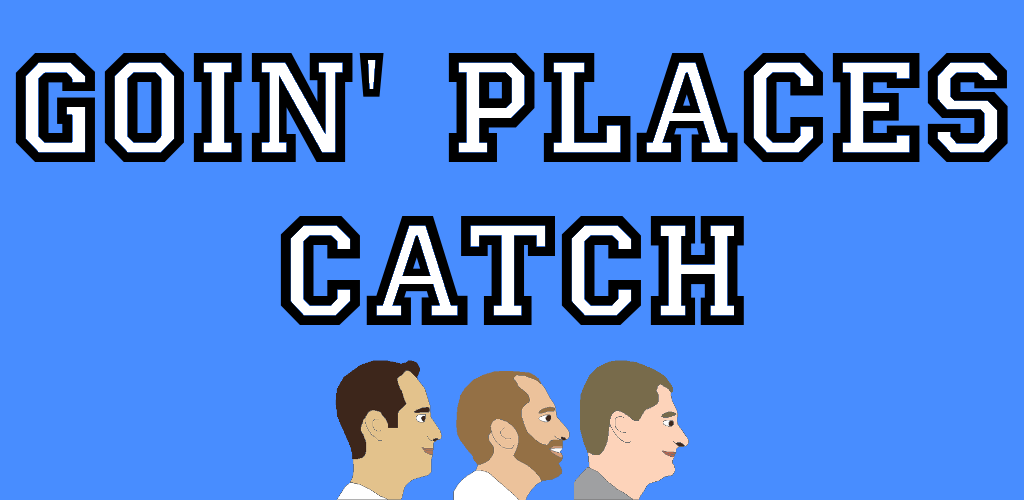 LISTEN TO OUR RADIO STATION!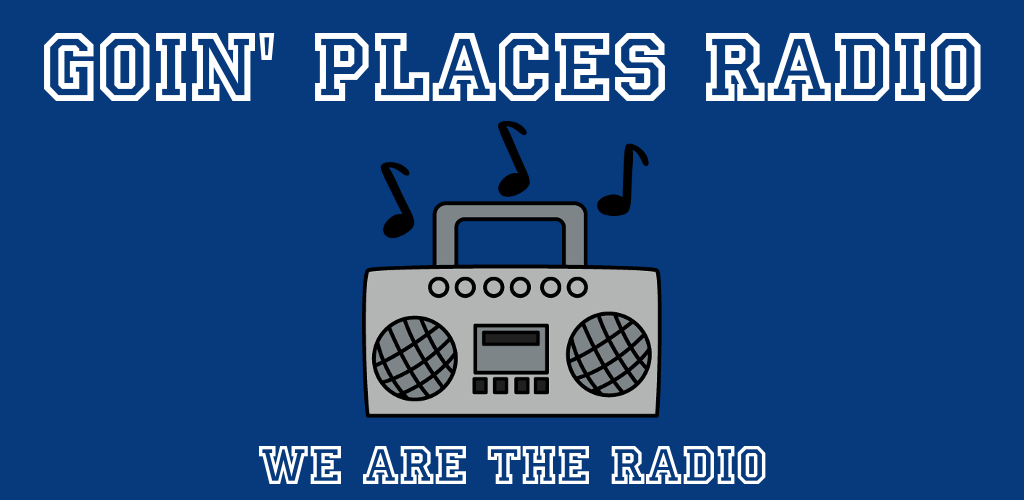 A Free 24/7 Stream of Goin' Places Music!
Click here to listen to Goin' Places Radio

WE ARE THE RADIO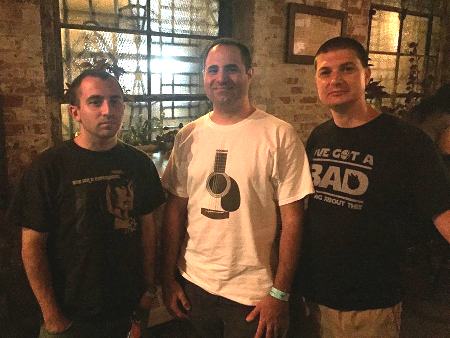 Goin' Places @ Knockdown Center - 9/16/2016
GOIN' PLACES is: (from left to right)

Frank - Bass
Richie - Vocals, Guitar
Victor - Vocals, Drums


Goin' Places just passed the 20 year milestone and the band is celebrating with a brand new album. Having already worked with producers like Mass Giorgini (Sonic Iguana Studios) and Daniel Rey (Ramones, Misfits), Goin' Places kept things in the family this time and had their vocalist/guitarist Richie Holes serve as producer. The band teamed up with underground legends Mom's Basement Records and are proud to announce the release of their new record, "Save The World".

Work began when Victor (vocals/drums) and Frank (bass) started getting together with Richie to work on some ideas from Richie's massive songwriting back catalog. The resulting 16 track album continues the band's tradition of taking a step forward, while not forgetting their roots. The hooks are still there, the harmonies are definitely still there (after all, could it really be a Goin' Places album without harmonies?), but the songs show signs of growth. Not too much growth though....these are still the same 3 guys who graduated from Screeching Weasel High School under the watchful eye of Principal Joe Queer (Dr. Frank taught biology of course).

"Save The World" has a little bit of everything the band is known for. If you're a fan of their early material they've got you covered ("Cell Phone Girl"), but if you are curious what it sounds like when the Dookie generation grows up then check out songs like "Recover" and "Message In a Dream".

"Save The World" is available everywhere and anyway you want it. Mom's Basement Records released the LP and CD versions domestically while Waterslide Records is taking care of the CD release in Japan. And for all you collectors, Memorable But Not Honorable will be releasing the album on limited edition cassette. Check it out on all digital platforms as well.

"Today The Basement, Tomorrow The World".
---




Designed by Goin' Places © goinplacesrock@gmail.com