Home
Discography
Biography
Merch
Press
Shows
Contact

SAVE THE WORLD - OUT NOW!!

TRY OUR MOBILE GAME!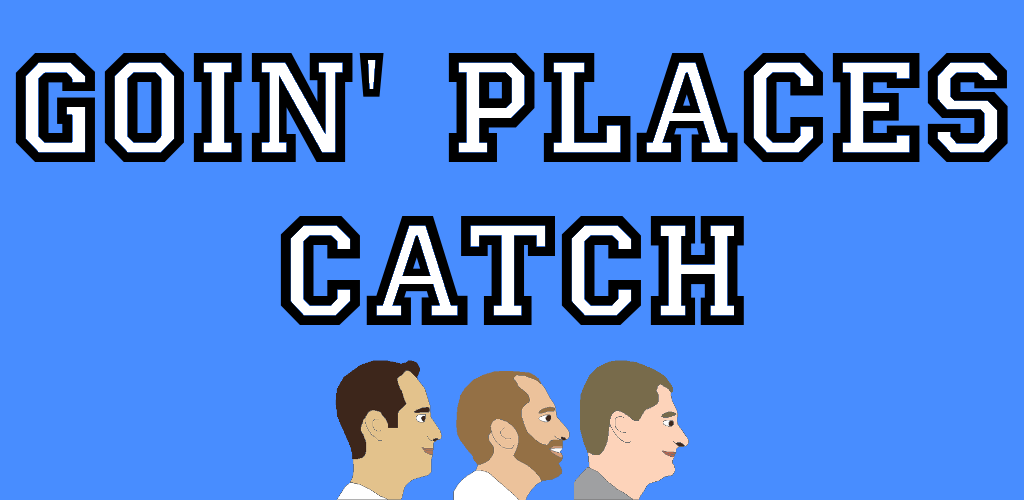 LISTEN TO OUR RADIO STATION!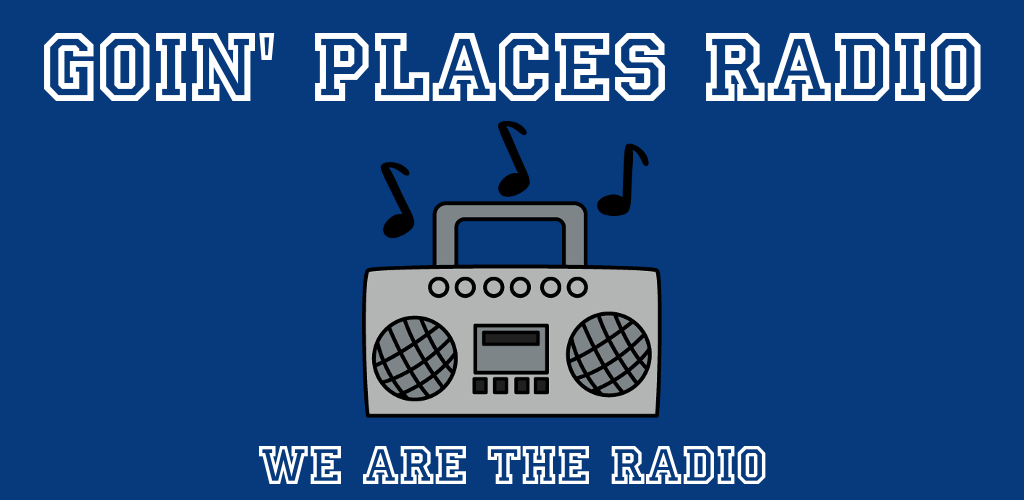 A Free 24/7 Stream of Goin' Places Music!
Click here to listen to Goin' Places Radio

WE ARE THE RADIO
SAVE THE WORLD
BETTER THINGS TO DO
A DIFFERENT WAY - NEW DIGITAL SINGLE
CLASSIC MERCH
GOIN' PLACES RADIO
Check out our internet radio station: goinplacesradio.com. This station is a free, 24/7 live stream of all Goin' Places material. The station plays both our studio albums, our Beatles cover album, plus a bunch of rarities (including covers of Buddy Holly, The Ramones, The Queers and more). Another cool thing is we got a bunch of our musician and actor friends we've met over the years to record some promos for us. The promo tracks are playing in between every couple of songs. Goin' Places Radio... WE ARE THE RADIO.
---




Designed by Goin' Places © goinplacesrock@gmail.com